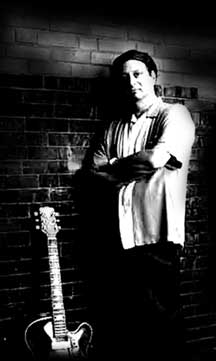 Bob Frank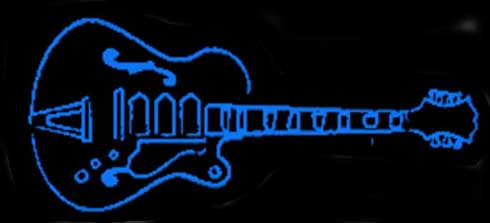 About Bob Frank Cleveland Magazine said, "Aside from being an accomplished guitarist, Frank boasts a encyclopedic knowledge of old-time country, blues and bluegrass music." The Free Times added, "Frank is a first-class guitarist and vocalist." Jazz and Blues Report added, "A sure-fingered, veteran player, skilled in a wide spectrum of black and white roots styles, Frank comes off as a performer with a strong sense of identity." And in a recent cd review, Vintage Guitar Magazine said, "Frank is a first rate songwriter and a champion guitar player."

A lifelong resident of Cleveland, Bob spent eighteen years as the leader of the Hotfoot Quartet, touring throughout North America and recording several albums. As a sideman he has worked with Robert Lockwood, Wallace Coleman, fiddler Howard Armstrong, the Falls City Ramblers, and British bluesman Long John Baldry. Bob has played many different kinds of music including bluegrass, old-timey, swing, rock, reggae and Caribbean soca.

As well as playing guitar and serving as one of the bands lead vocalists, Bob contributes as the primary song-writer in the band. He also acts as producer for the band's recordings.

During the day Bob works through Young Audiences, performing traditional American music assembly programs for children. He has done over 3000 of these programs in schools throughout the United States.

Bob is also one of the founders of the Cleveland Blues Society. He is currently a board member of that organization and serves as the director of the educational committee and the historical committee.

Recently, Bob has returned to his longtime interest, coaching baseball. He is currently the assistant varsity baseball coach at Richmond Heights High School.

Bob and his wife Ellen have two grown children. They live in Shaker Heights.